While I only recently bought Grand Emporium, I made Domo a while back; I love Domo-Kun!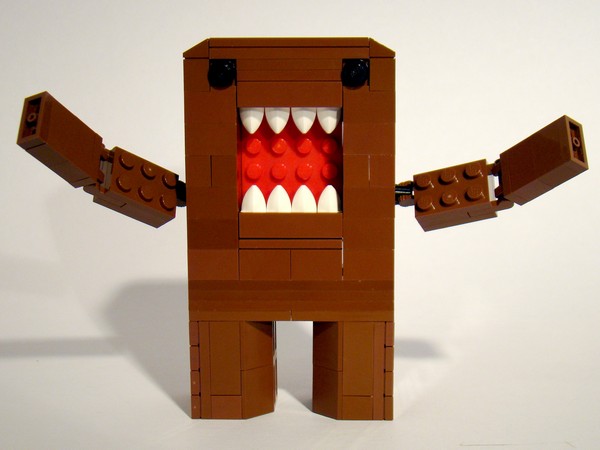 Don't worry; he might look scary, but he just wants a hug.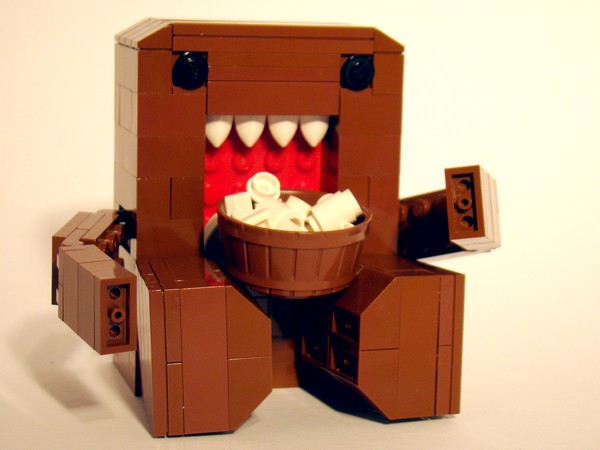 Domo loves to eat potatoes.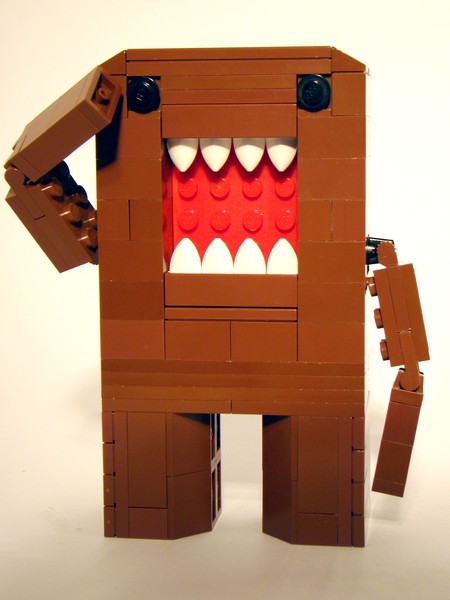 Domo salutes! I'm not sure why… he tends to daydream a lot.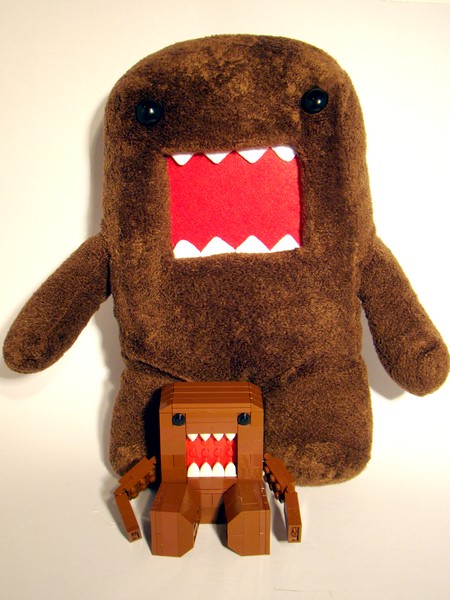 Domo and his large soft friend.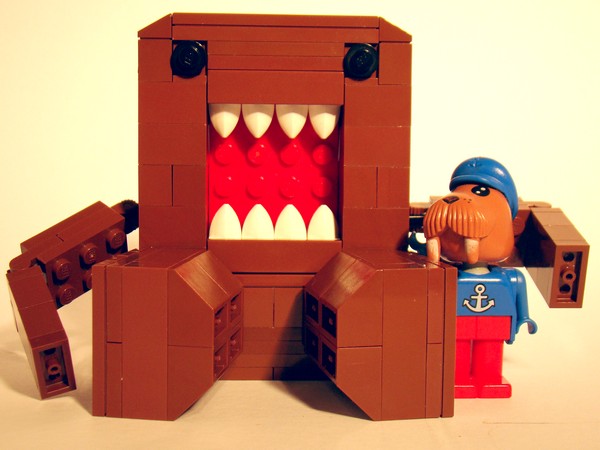 Domo and his new friend.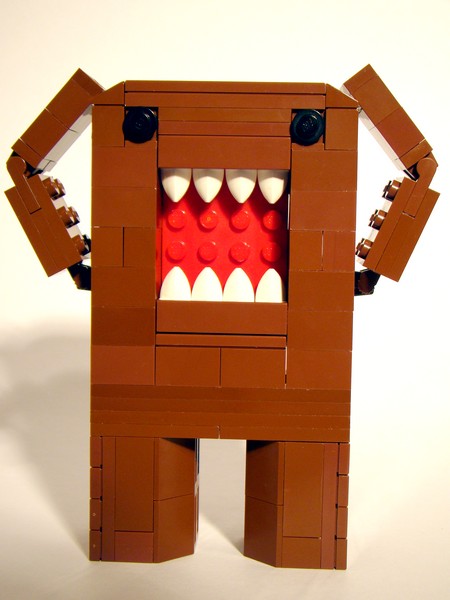 Domo stressed! Careful; he tends to fart…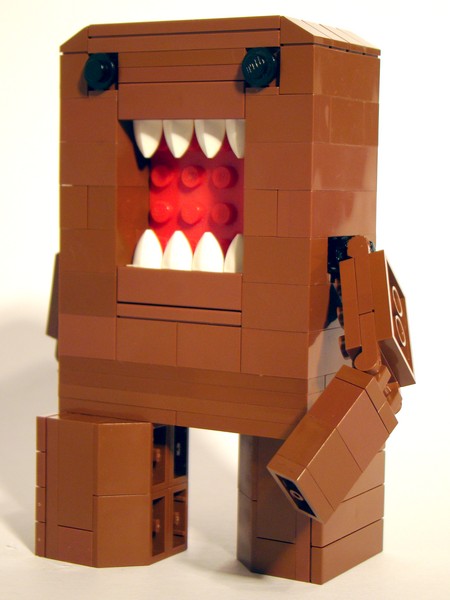 Domo is searching for adventure!
Interestingly this was the first case, that I know of, when a MOC of mine was plagiarised. Someone on MOCpages posted this as their own. I complained (politely) and my comment was removed. Thankfully the member took it down eventually.